2021 Athletics Ontario Championship Fixtures
---
Survey Results
Athletics Ontario continues to look for feedback to build and improve it's championships. We have surveys that are available for a two week timeframe following the completion of any championship. To complete the most recent survey please click on the appropriate championship above to head to it's event page and click on the survey link to leave feedback.
---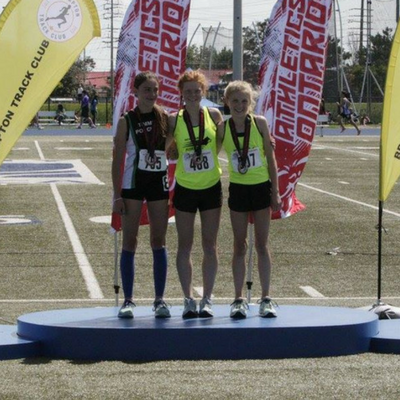 Looking to host a track and field meet in Ontario?
Any performances by current Athletics Ontario members achieved at track and field meets in Ontario will only be valid if the competition is sanctioned or approved by Athletics Ontario.

For more information on sanctioning please click here.

If your meet is sanctioned by OFSAA, OUA, USports, MTA, or the Royal Canadian Legion and would like to ensure that results from the competition is accepted for rankings or team selections, please complete an approval form that can be found here and email it to: [email protected].
---
Other Important Links